Anthony Roderman Captures Iconic Landscapes in Utah, Arizona, & More
Anthony Roderman's portfolio of landscape photographs includes famous landmarks in Utah, Arizona, Colorado, and more. His original fine art photos are available as mounted and matted photographic prints to decorate your home or office.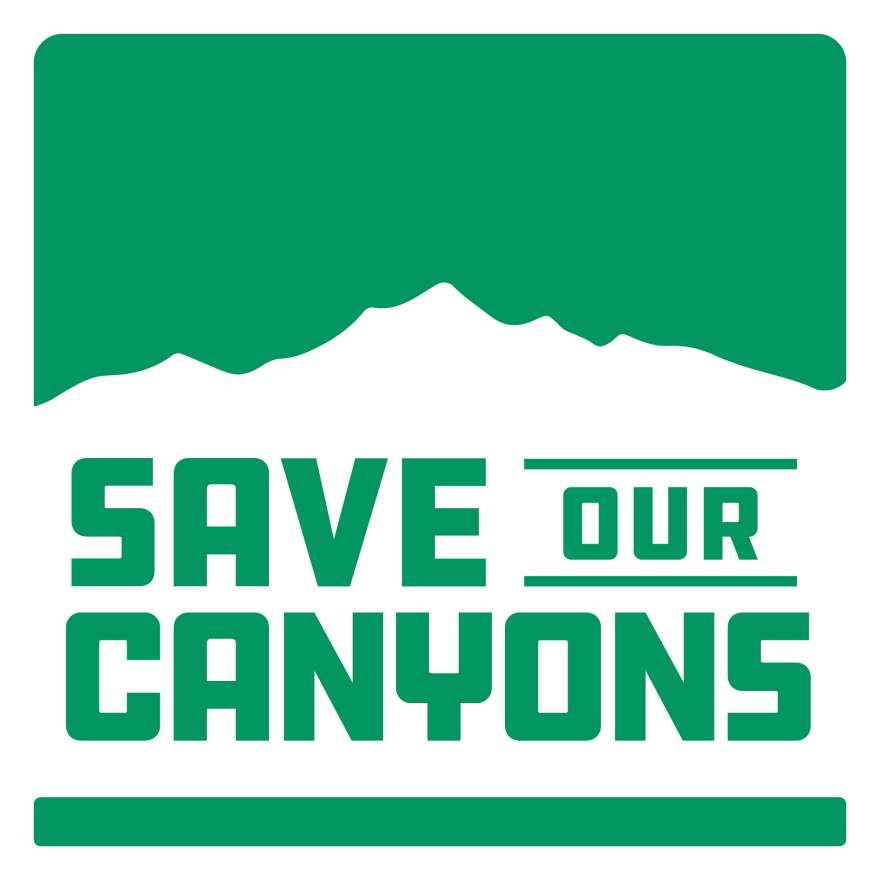 Buy a Print, Support a Good Cause
To aid the preservation of the areas I photograph and explore, I donate 10% of every print sale to Save Our Canyons. This non-profit organization is committed to safeguarding the natural splendor of the Wasatch Mountain Range near Salt Lake City.
About Anthony Roderman
I'm a landscape photographer based in the Salt Lake City, UT area. I have years of commercial and journalistic photo and video experience. I enjoy getting outside and exploring all over the Southwest.
About Anthony